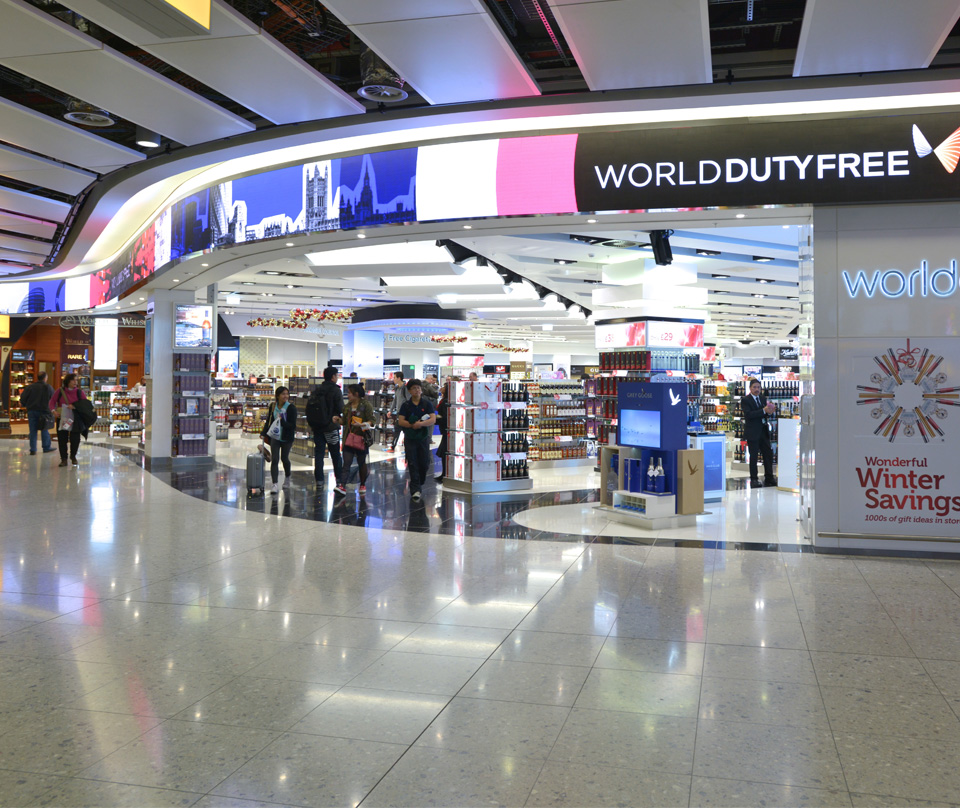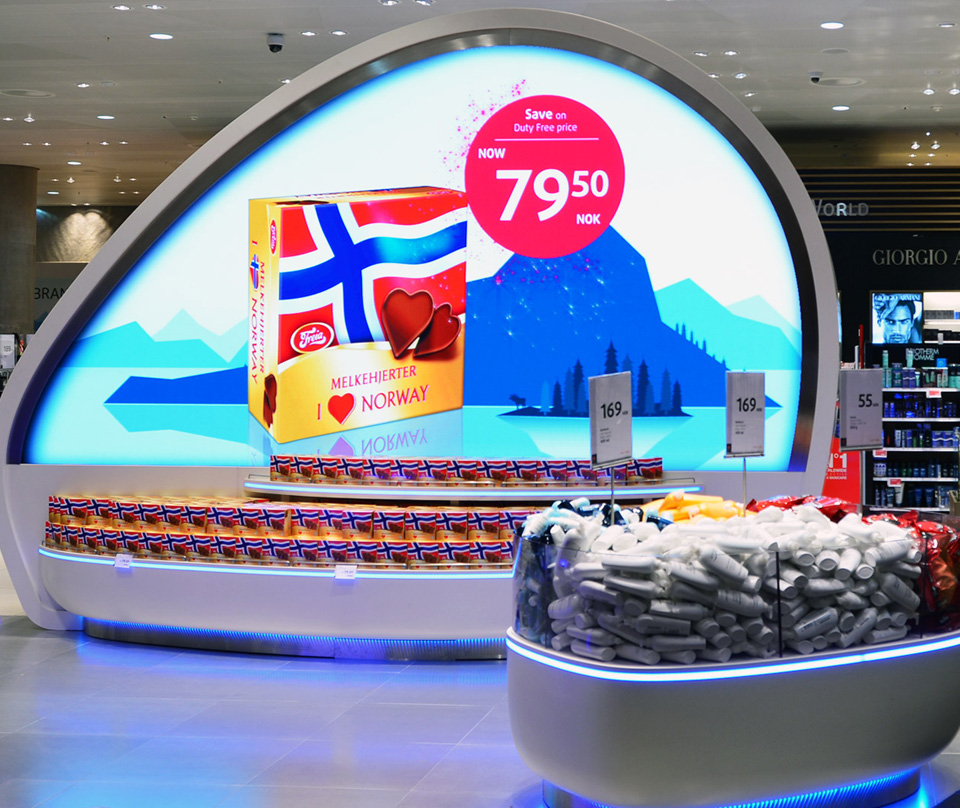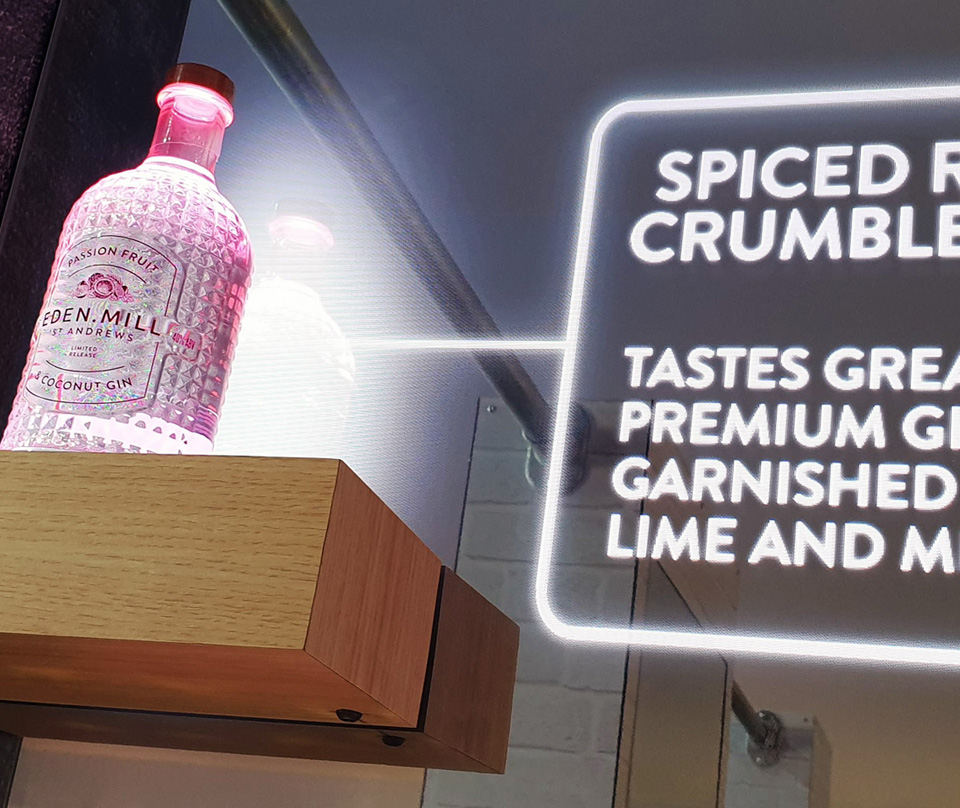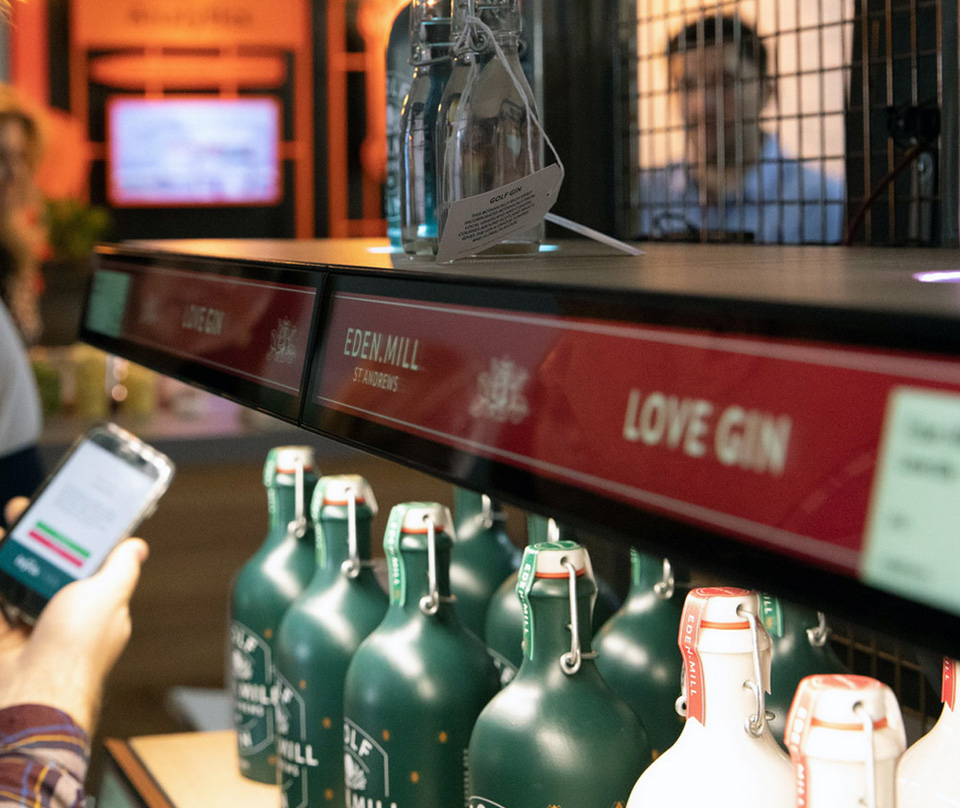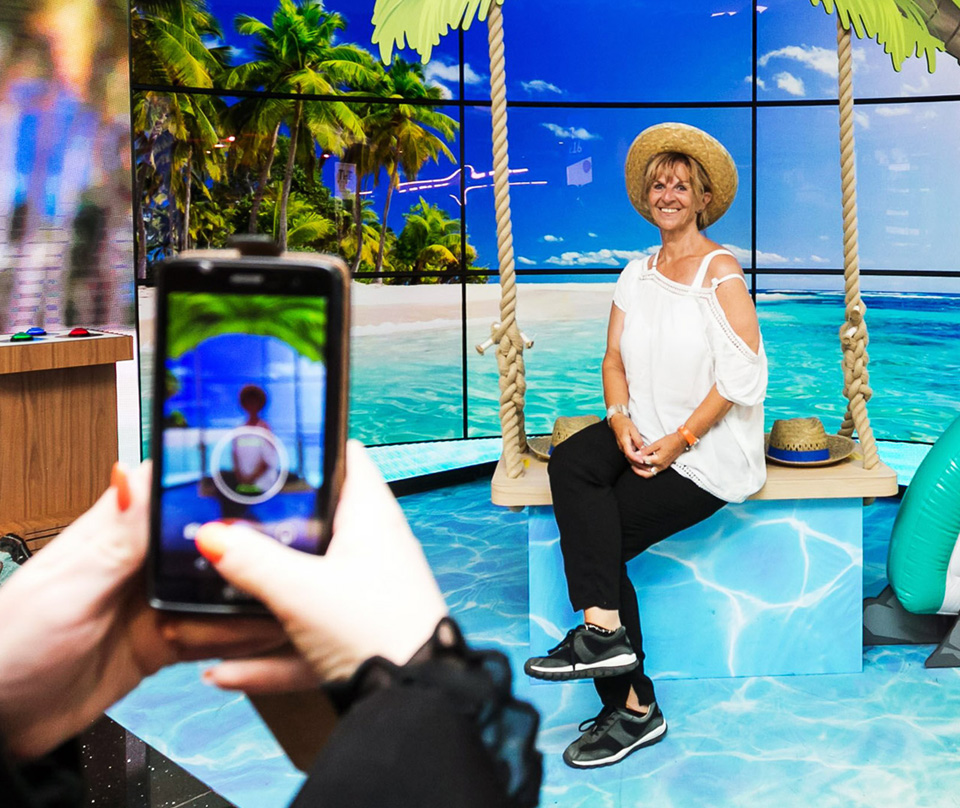 Blynk was forged from a business with 30-years' experience of technology installations. Today we have gathered the best Thinkers, Makers & Doers to bring our tech to life. We've been described as passionate, imaginative, committed and a little mad.
We create custom interactive experiences, digital merchandising, and display solutions. We not only install gizmos and gadgets; we challenge convention, connecting brands & people through immersive Tech-speriences. Blynk bridge the gap between digital agency and system integrator, fusing our creative and technical skills to craft thoughtful, responsive solutions. We can assist you through the whole process, from initial concept & creation through to installation & maintenance.
We are proud of our reputation and love what we do delivering solutions for some of the world's leading brands. ​If you would like to learn more or see a demonstration, get in touch! We would be happy to show you around.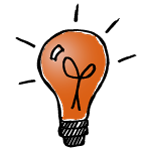 Digital Creative & Interactive
Our creative team offer a one-stop-shop for content design and production, including interactive and responsive content.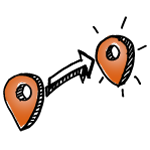 Digital Strategy & Development
Our team can offer advice on optimising digital assets and help develop succesful long-term digital strategies.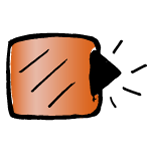 Content Programming & Management
Our in-house programming team are experts at remotely scheduling digital content globally.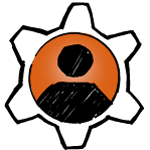 Immersive Experiences & Product Personalisation
We not only incorporate the best technology to create mind-blowing experiences but focus on connecting brands and people in stimulating and novel ways.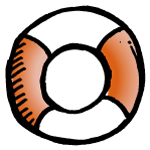 Digital Install & Support
Our team can manage everything from installation and integration to remote support and on-site maintenance.
Digital at the Point of Sale (D@POS), does exactly what it says on the tin. It's the methodology of including a digital component at the point of sale in a meaningful way to attract and guide customers through the decision-making process. ​D@POS can be applied in a variety of different ways and include a combination of technologies. Everything from proximity sensors, to RFID readers and interactive QR codes or any other clever tech our inventors can create. The tech can then be easily integrated into display furniture or built into a bespoke display.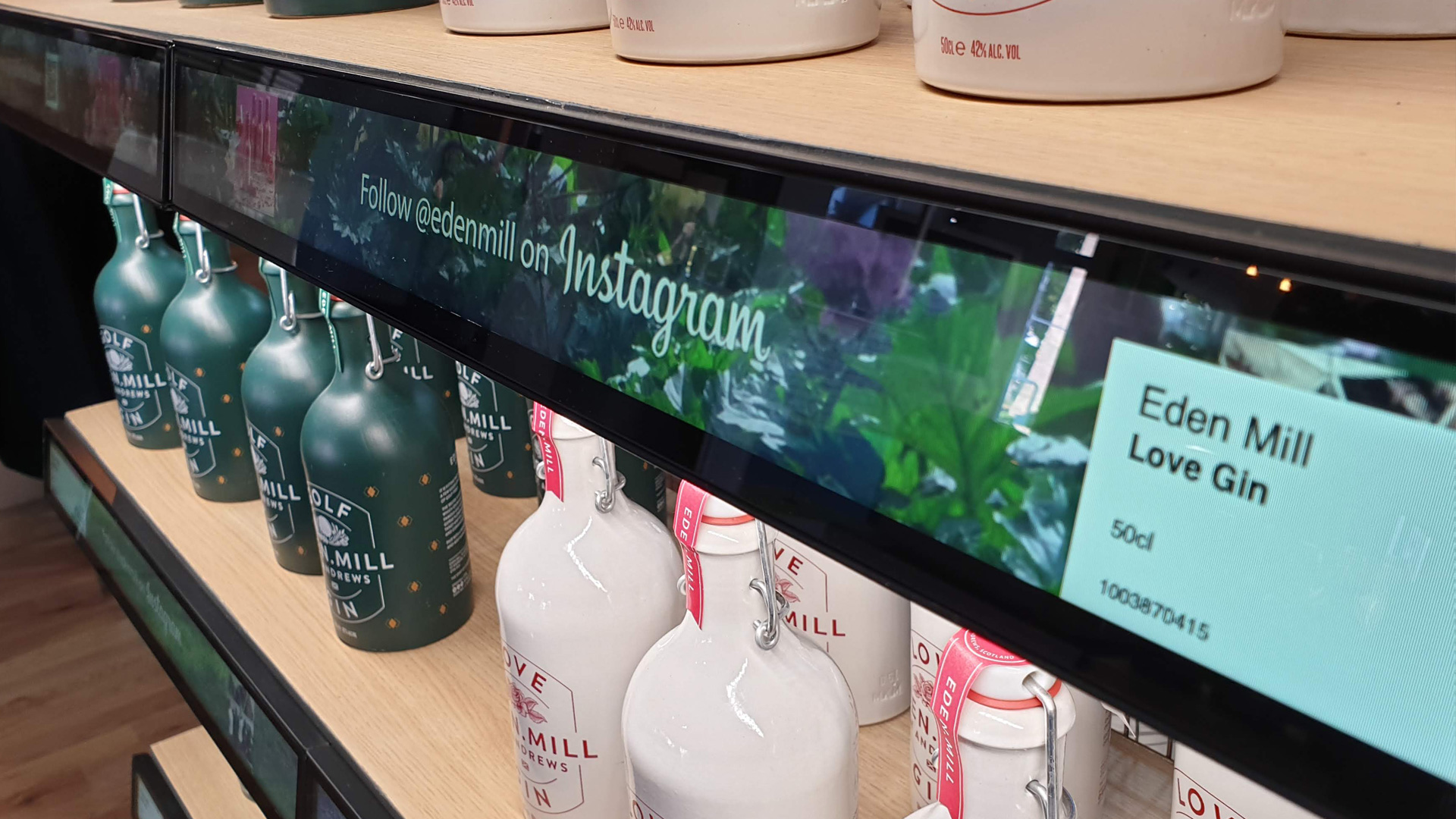 While we do specialise in bespoke, tailor-made solutions, we do also have a range of ready-to-use solutions. Check out some of the examples below of our 'oven ready' products that can be fully customised and personalised to your brand.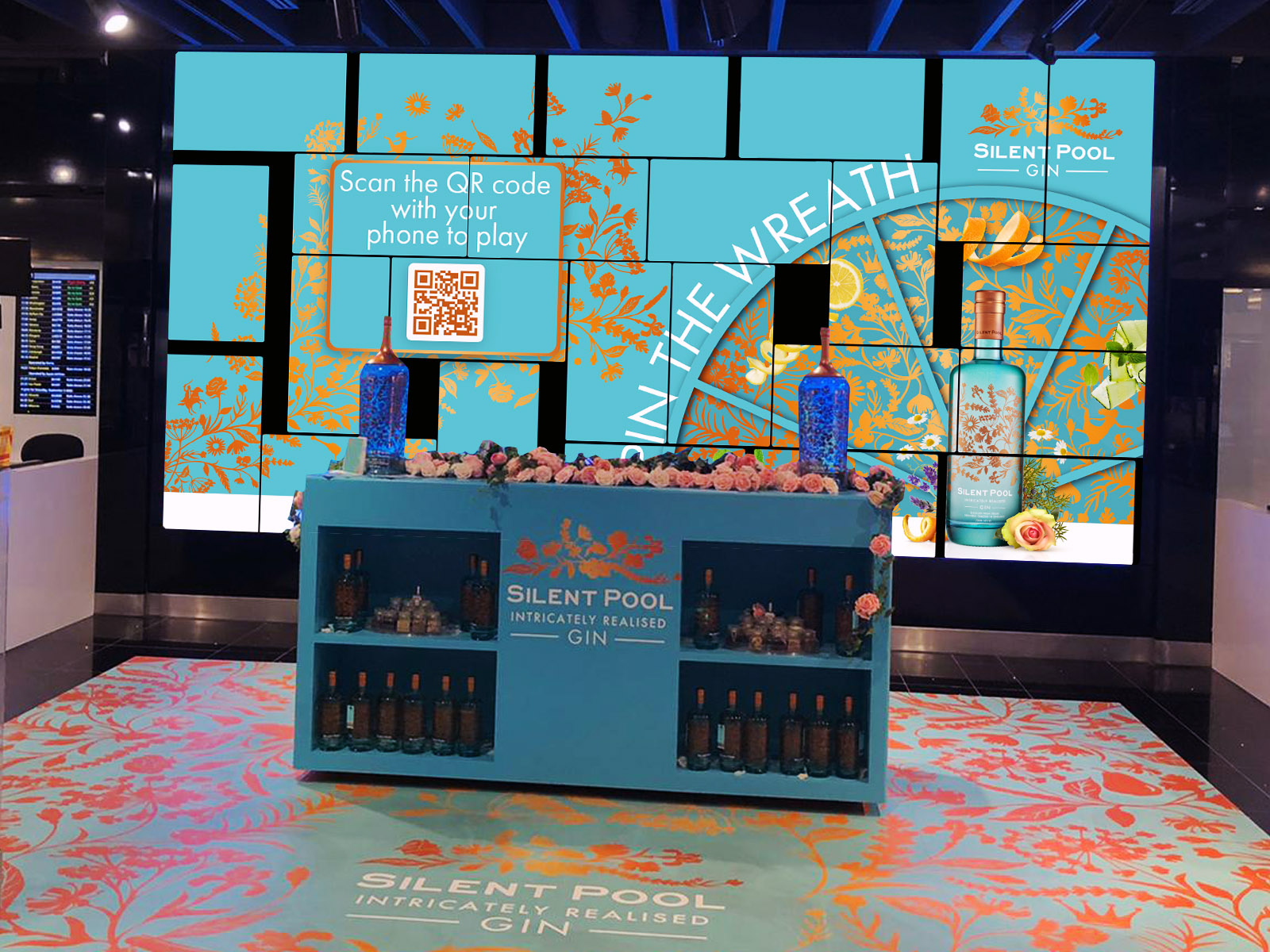 Silent Pool – Heathrow T5
Blynk created an interactive spin the wheel game for silent pool activation in T5. The aim was to grab attention and increase brand awareness, encouraging passengers to engage with the brand and potentially win a prize.
Our contactless control technology allowed the customers to scan a QR code and use their mobile to control and interact with the screens. We designed and implemented the interactive game along with digital assets and graphics.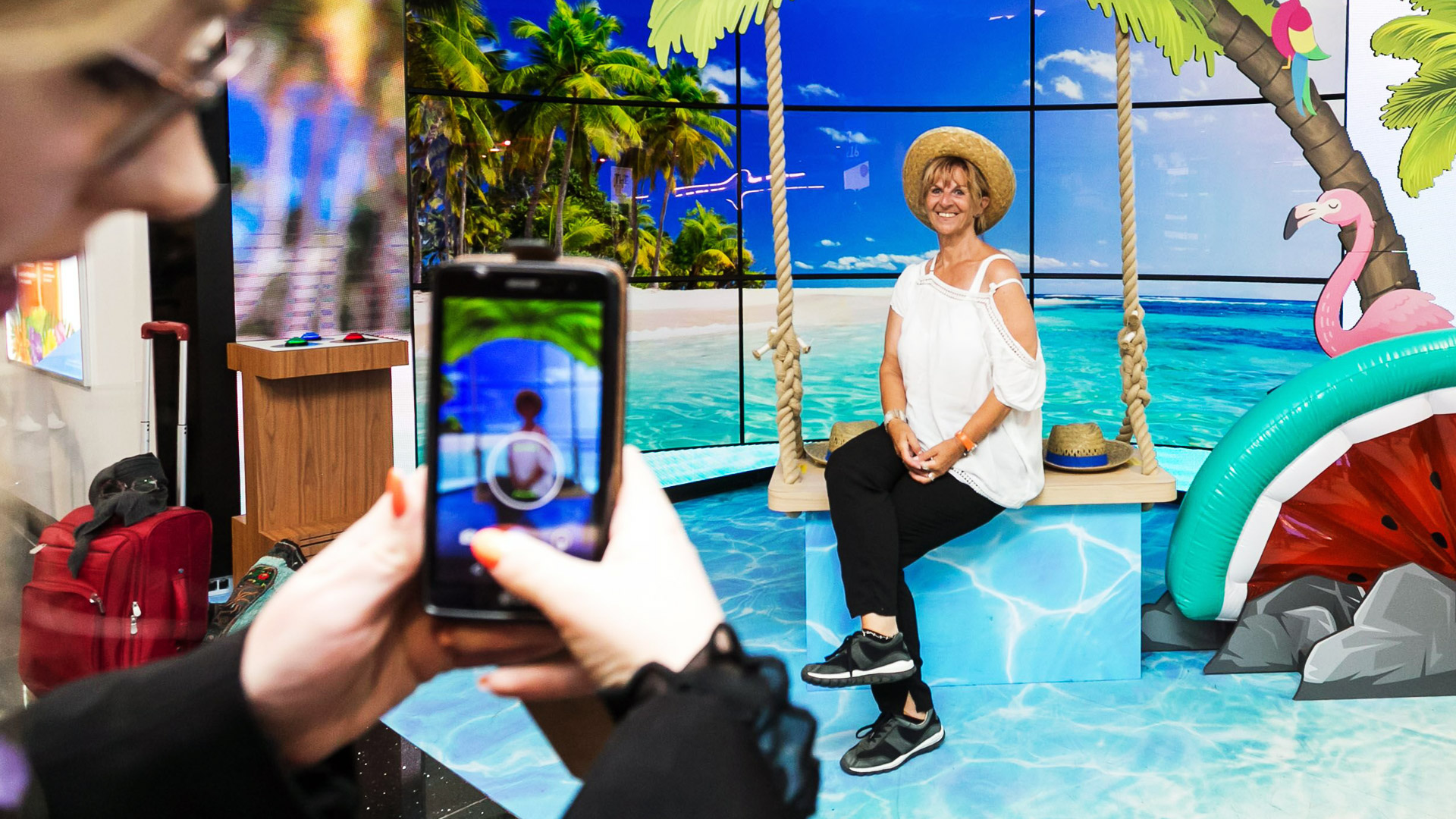 Aloha Summer - Gatwick Airport
The Aloha Summer experience allowed customers to take a themed holiday selfie. At the touch of a button, customers selected from a range of digital backgrounds with accompanying soundscape, ready to pose for their selfie.
Blynk designed and implemented all the interactive elements, digital content, and sound scaping. Aloha was a great example of utilising and enhancing existing digital infrastructure to deliver an unforgettable experience.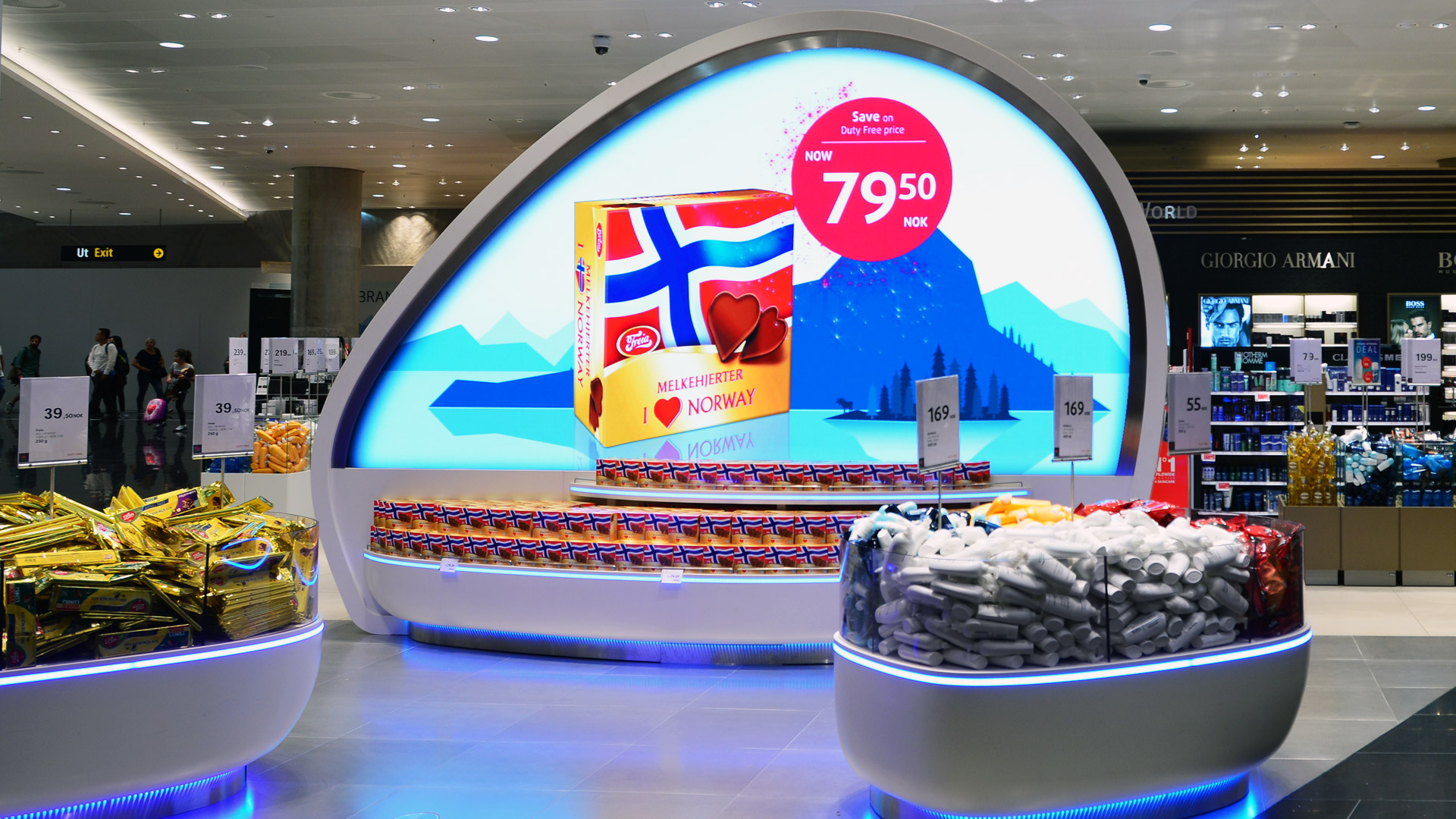 Pebbles - Oslo Gardermoen
The brief was to create three high-impact digital canvases that complemented the natural landscape and the terminal's overall aesthetic. We wanted to blend these concepts seamlessly so created the Digital Pebble! A unique double-sided screen with custom LED tiles.
Blynk handled the complete design, development, and technical delivery. Over four months, we delivered three units, including metalwork, substructure, LG Hi-Mac's stone effect surround, and the custom LED displays.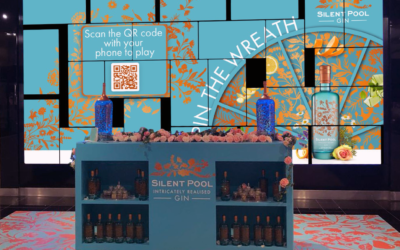 In-store digital signage has been shown to influence purchasing decisions and boost sales, with 68% of customers stating that 'digital signage would...
read more
If you would like to discuss any of our services or talk to us about a project get in touch! Our experts are on hand for advice, enquires and a brew. Just fill out the form or give us a call on +44 (0)113 320 0335.
Careers
Have you worked in Digital for years or are you just starting out? Are you a Creative Software Developer or Programmer? Product Designer? Animator? Perhaps a well-connected Marketeer or Business Developer? Blynk are always on the lookout for multi-skilled individuals with passion and enthusiasm (and perhaps a little industry knowledge too).
Please, get in touch if you are looking for something new and exciting – we'd love to hear from you. Nothing formal, no promises, but an open door and supportive ear await.