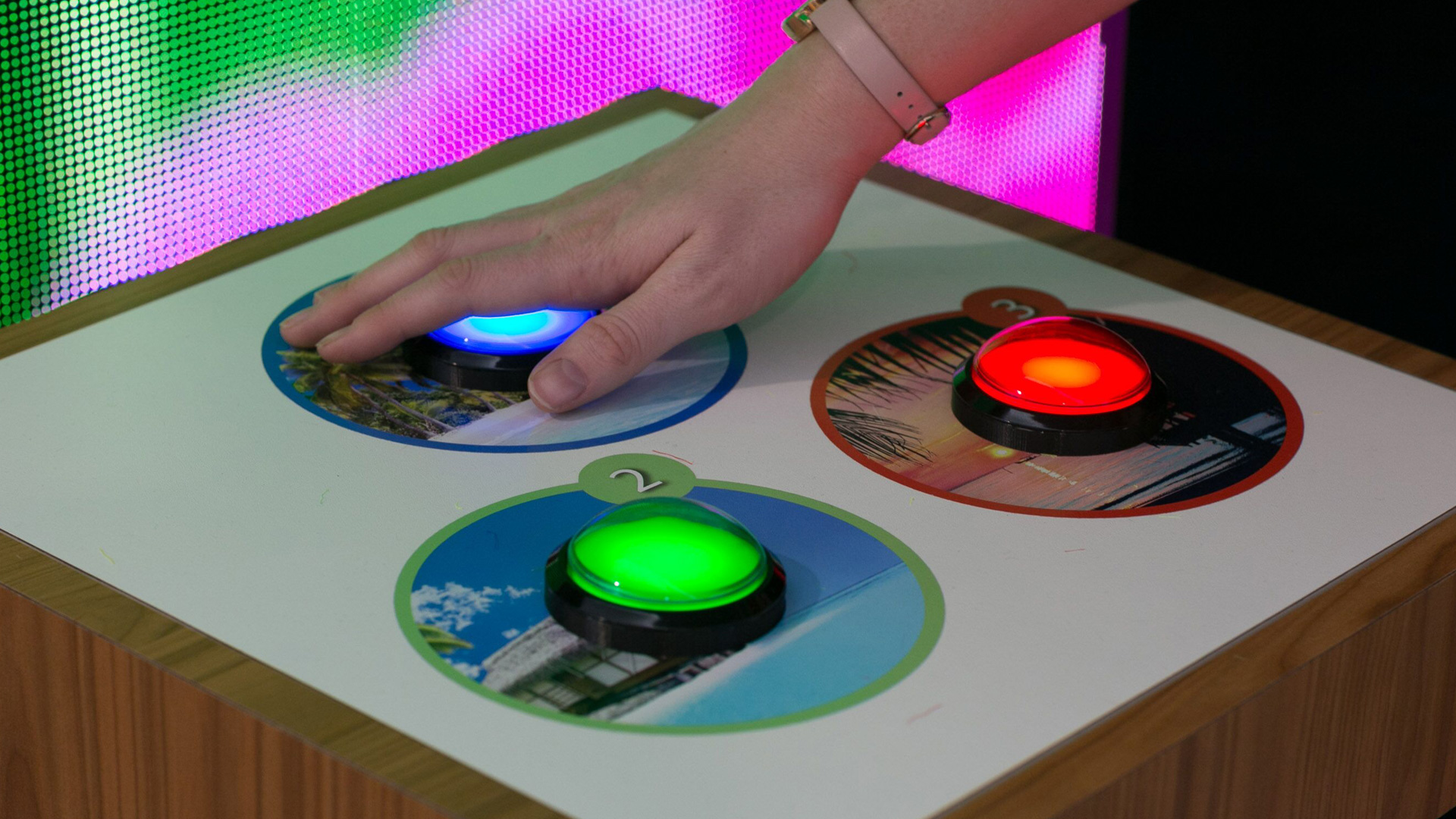 Immersive Experiences
At Blynk, we have rewritten the rule book on Immersive Experiences. We not only incorporate the best technology to create mind-blowing Tech-speriences but focus on connecting brands and people in stimulating and novel ways. ​
Our Tech-speriences are so much more than content on screens! We use a combination of kinaesthetic, audio, illumination and interactive hardware to create a full sensory experience. We can work with you to craft bespoke solutions or customise one of our ready to use Tech-speriences to be easily integrated into existing systems.
Product Personalisation
Product Personalisation does exactly what it says on the tin: using our digital tools, customers can personalise a product themselves. Involving customers in the process and turning it into an experience helps brands build relationships with customers and leave a lasting impression. Both as a memory of the experience and literally as they get to take home a product there and then!​
Solutions can range from engraving messages, on products, to taking photos with personalised backgrounds that can be instantly shared or printed. Whatever the requirement, product personalisation solutions provide customers with thoughtful experiences and permanent mementos.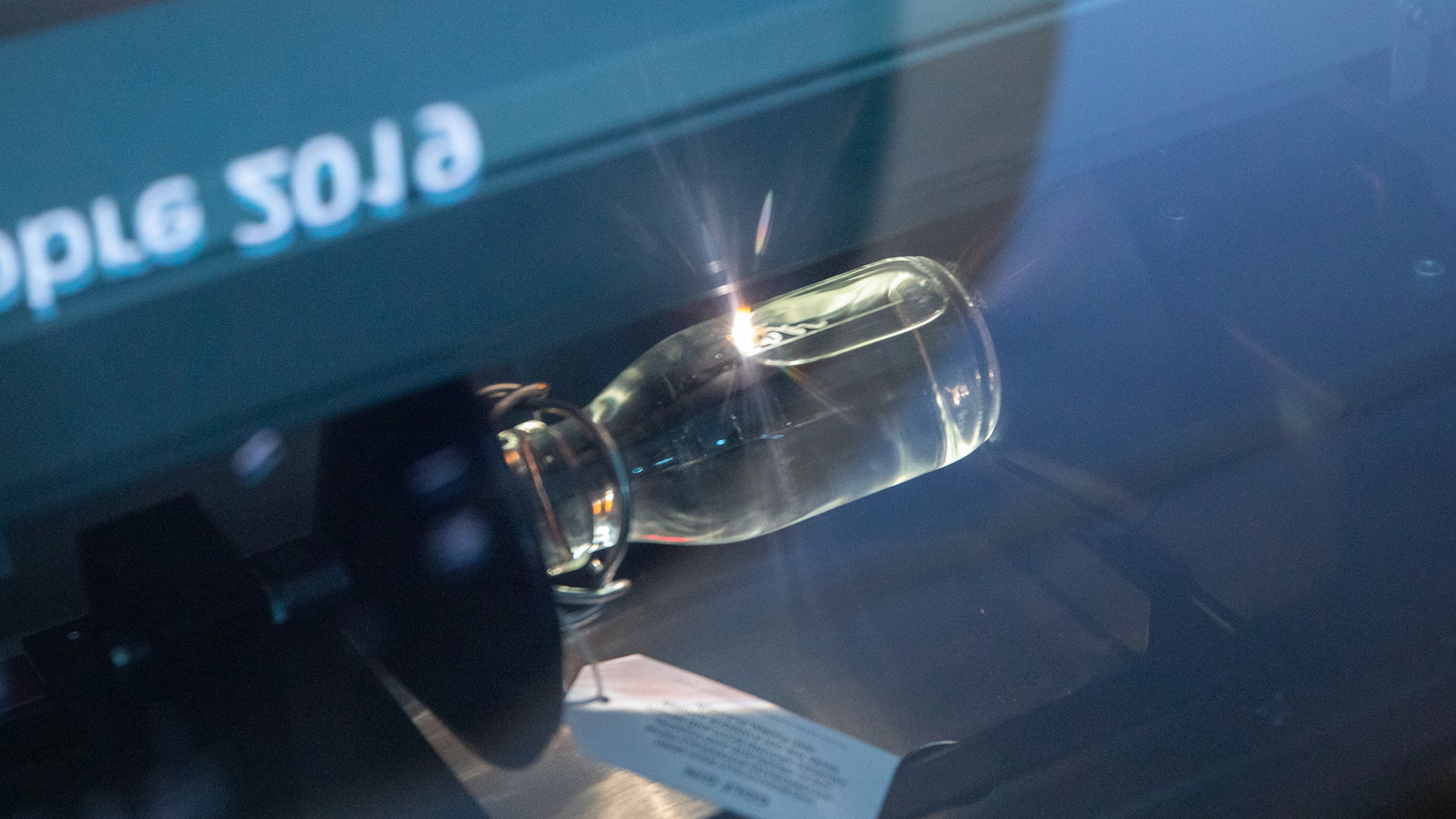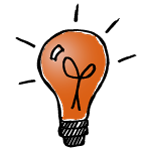 Digital Creative & Interactive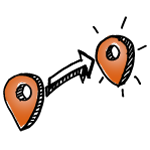 Digital Strategy & Development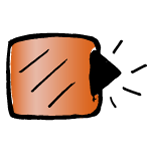 Content Programming & Management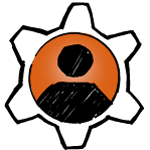 Immersive Experiences & Product Personisation