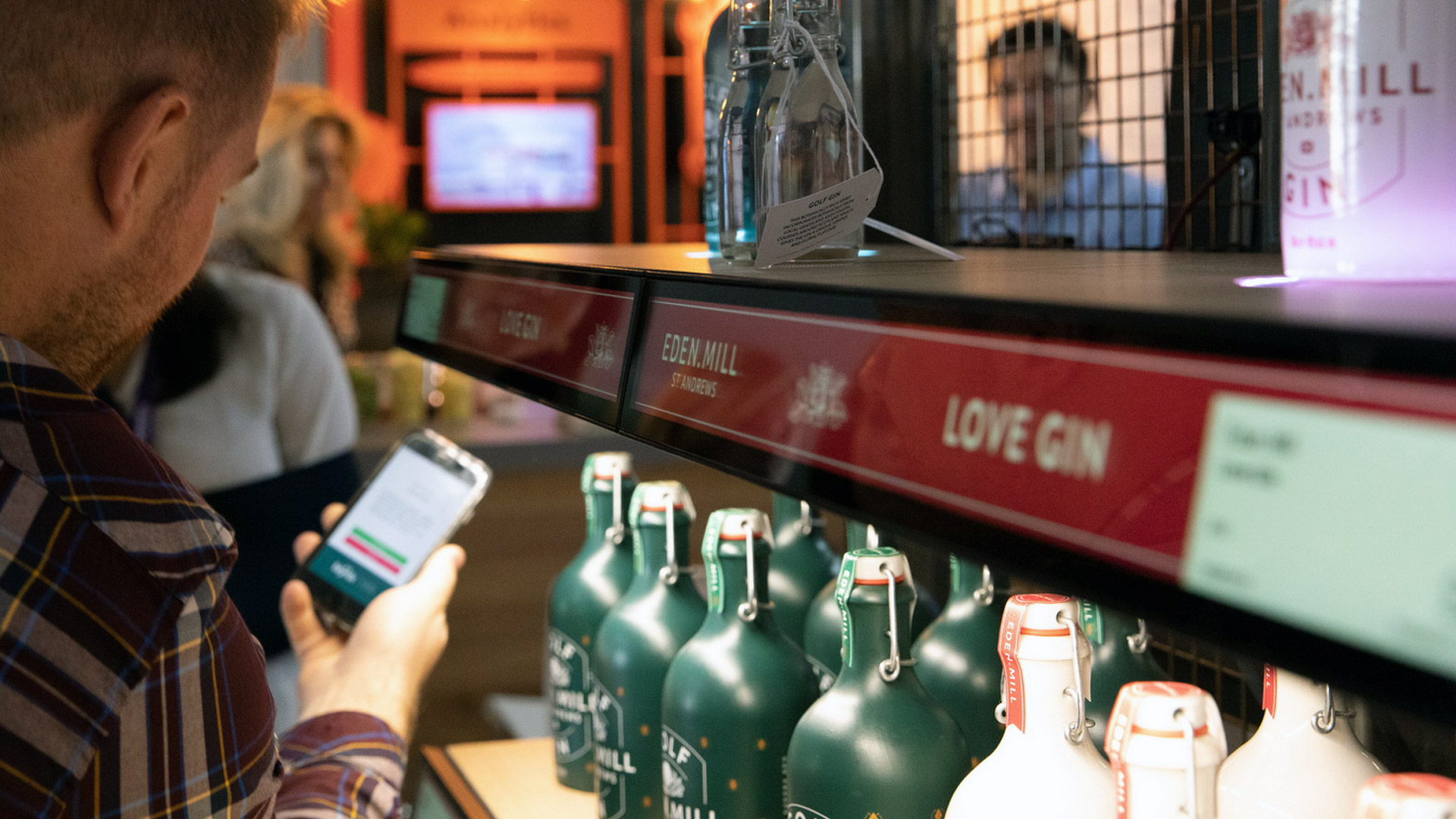 Content Programming and Management
Our in-house programming team are experts at remotely scheduling digital content globally. Wherever you are in the world, we've got you covered!
We manage and schedule content ensuring that your screens are showing the best possible content and that you are maximising the full capabilities of every screen, at the right time and optimum location. Remote scheduling gives you flexibility. Content managed by Blynk can be updated in real-time without anyone having to be present on-site. We believe in creating personal connections; that's why our dedicated account managers are your single point of contact, managing schedule changes and providing regular project updates.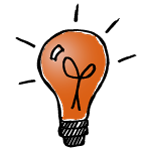 Digital Creative & Interactive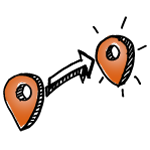 Digital Strategy & Development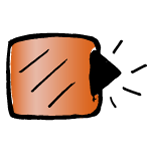 Content Programming & Management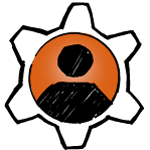 Immersive Experiences & Product Personisation