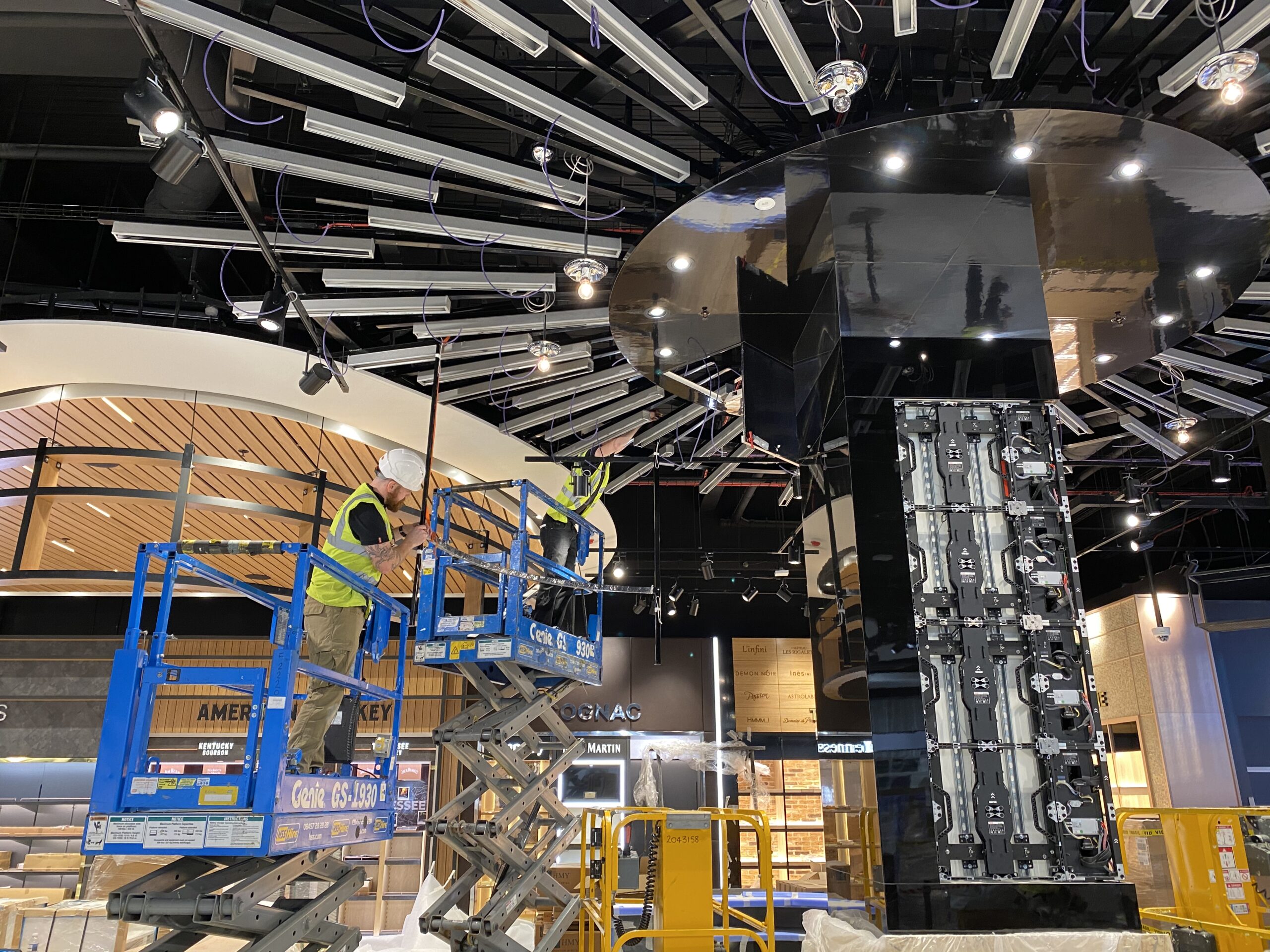 Digital Install and Support
Blynk not only create digital experiences, but our technical team also handle installation and integration. We can take care of every detail!​
Our team manage everything from technical drawings, pre-site assembly and fabrication, to on-site wiring and fitting, full system integration and commissioning.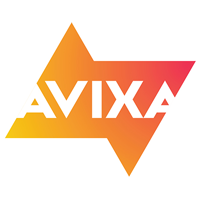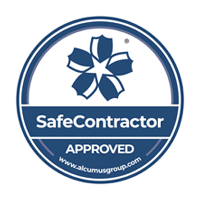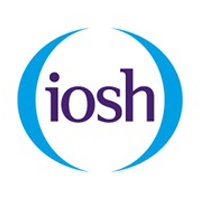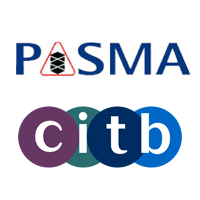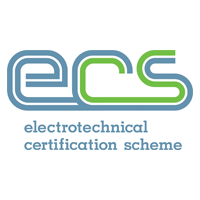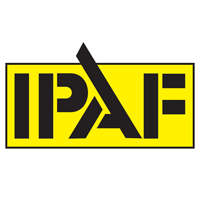 Support
Our support services don't stop at installation. Our specialists can also provide remote support and on-site maintenance 24/7.​
We currently manage support services internationally. We are comfortable working in high-security locations and areas with restricted access.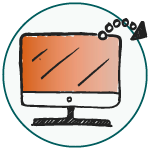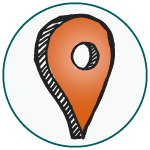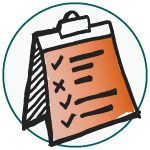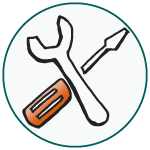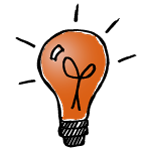 Digital Creative & Interactive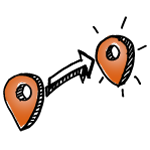 Digital Strategy & Development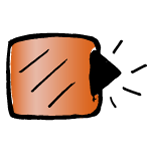 Content Programming & Management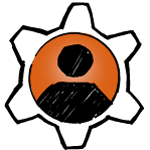 Immersive Experiences & Product Personisation