Digital Strategy and Development
At Blynk, we pride ourselves on having an open dialogue with our clients, listening to your needs and sharing our knowledge. We offer advice on optimising digital assets and help you to develop successful long-term digital strategies. ​
We understand that the world is becoming increasingly visually noisy and want to help our clients stand out without having to 'shout louder'. We often find that less really can be more, and that considered, innovative digital can be more powerful than large video screens. That's why we make sure every digitised element passes our 'so what' test, ensuring it has a qualified purpose and brings long term value. ​
What is an effective digital strategy?
A successful strategy establishes which combinations of content and digital canvas will perform best in each location & considers the ongoing management of that system. We weigh up all elements of the event or retail space, not only implementing digital assets but blending technologies to enhance, rather than detract from their surroundings.
It's easy to get excited by the latest tech gizmos, but at Blynk we always begin by asking 'So What!?'
What can this do that current technology cannot?
What value can this bring?
By asking these initial questions, we ensure that all our tech has a practical purpose and is the most suitable solution for you.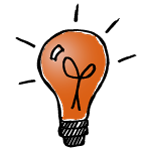 Digital Creative & Interactive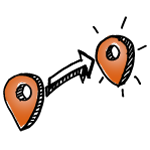 Digital Strategy & Development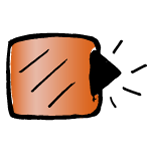 Content Programming & Management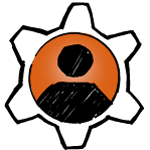 Immersive Experiences & Product Personisation