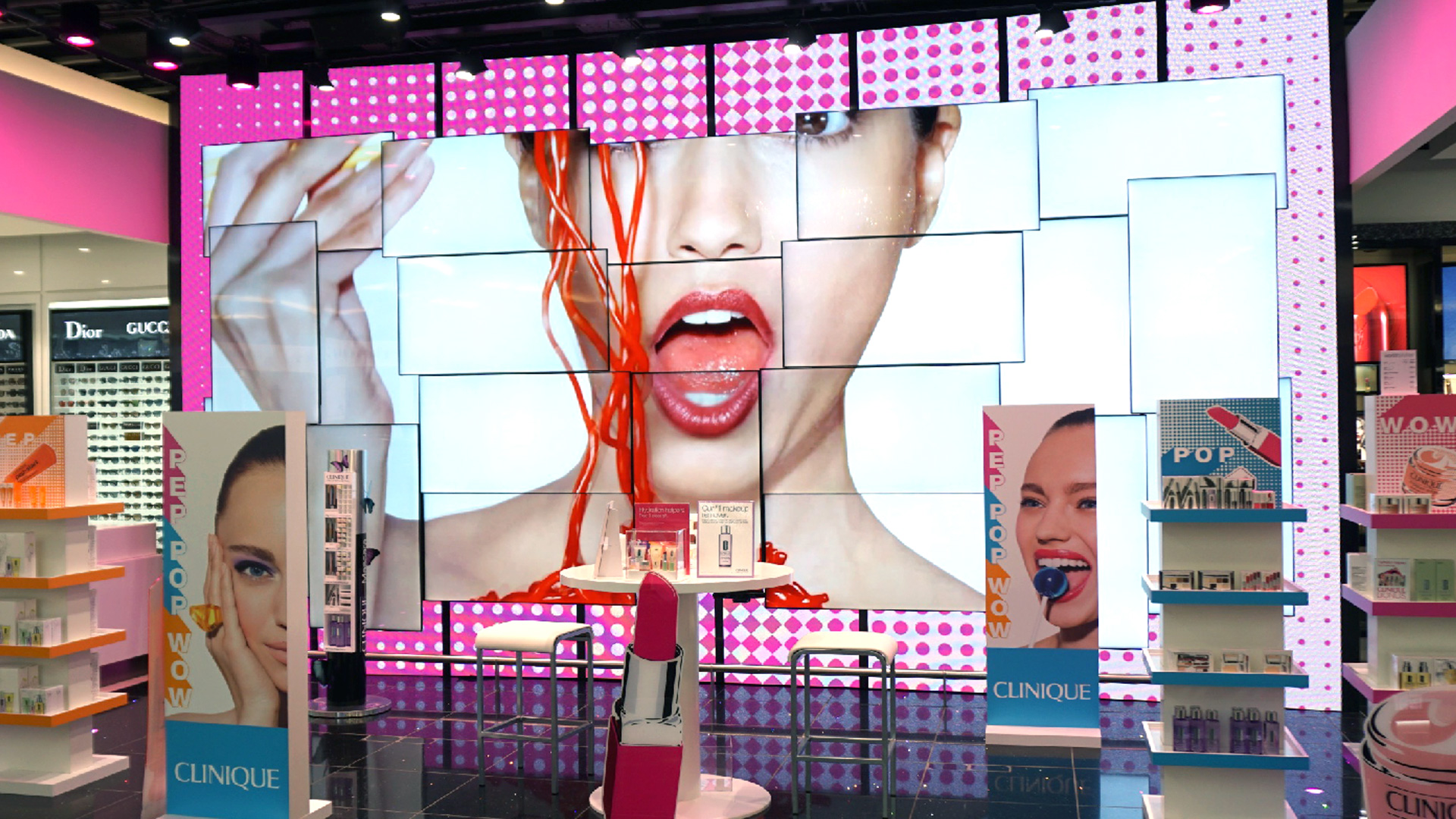 Digital Creative and Interactive
The Blynk creative team have the perfect combination of experience, drive and fresh ideas, offering a one-stop-shop for content design and production. We understand screens inside and out, from logistics & formatting to codec & frame rate, we design all our content with this in mind, ensuring that you have the best possible content in the best location. Our expert digital knowledge also means that the content we create works in harmony together with the tech to enhance your digital displays and utilise their full potential, giving you the best possible results. ​
What can our Wizards Create?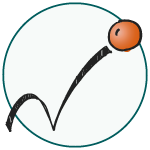 Animation
Creating 2d and 3d motion graphics.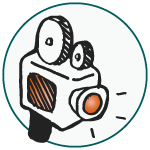 Live Video
Adapting and editing live video footage.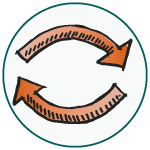 Dynamic Content
Content that automatically updates due to external factors (eg weather, queue times, traffic information).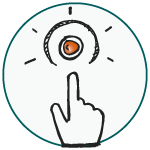 Interactive Content
Content controlled or effected by human interaction, such as buttons, gesture and touch.
Interactive Tech and Phygital
Our creative wizards also specialise in interactive technology and responsive content, helping you take promotions to the next level. Content can be changed at the push of a button, controlled by the user or triggered automatically as customers approach. Interactive Tech can be easily incorporated into existing systems and used seamlessly across devices to fully immerse consumers in content.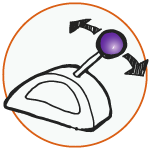 Physical Triggers
Buttons, switches, dial, levers, thingamajigs. Anything the user can grab hold of!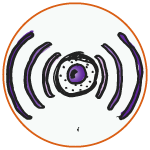 Proximity
Sensors based on distance or location.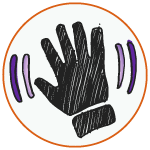 Gesture Control
Controlled or triggered by hand gestures (now that's real wizardry!)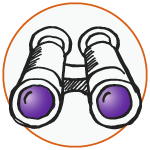 Product Discovery
Including Lift & learn, Place and Learn and Product Finder.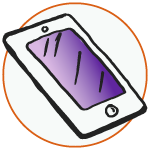 Mobile Apps
We can build standalone apps or apps that can integrate into larger experiences.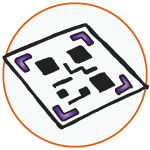 Contactless Control
Users can interact with and control the tech from their own phone!
All interactions can be tracked to provide valuable usage analytics to help measure the success of your campaign.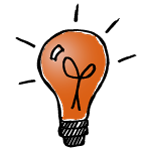 Digital Creative & Interactive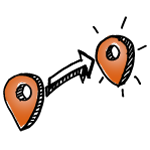 Digital Strategy & Development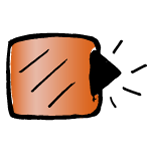 Content Programming & Management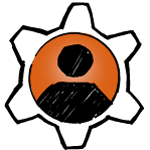 Immersive Experiences & Product Personisation