Insights
Industry insights, opinions, and expertise from the Blynk team!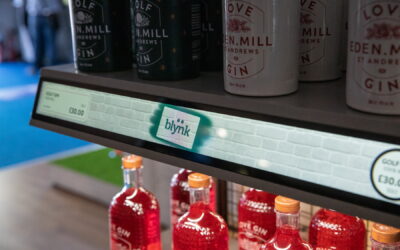 Digital Shelf Edge (DSE) or Electronic Shelf Labels (ELS) have seen a recent rise in popularity. As technology has advanced and becomes more cost-effective, many shops have turned away from traditional ticketing in promotional areas and introduced DSE into their...
read more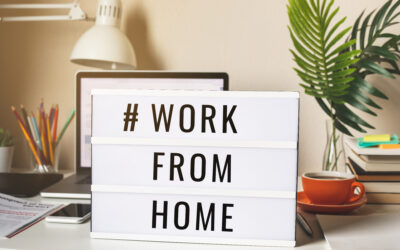 Here at Blynk, we understand that everyone is being impacted differently. We are still feeling the impacts of Covid-19 across the business and like so many companies had to shift to working remotely. Working from home can pose several practical and mental challenges...
read more